"Irida" is an ancient and new Hellenic Greek word meaning the palette of all colors that reflects the light. We came up with this name because it represents the women's diversity depicted in our community.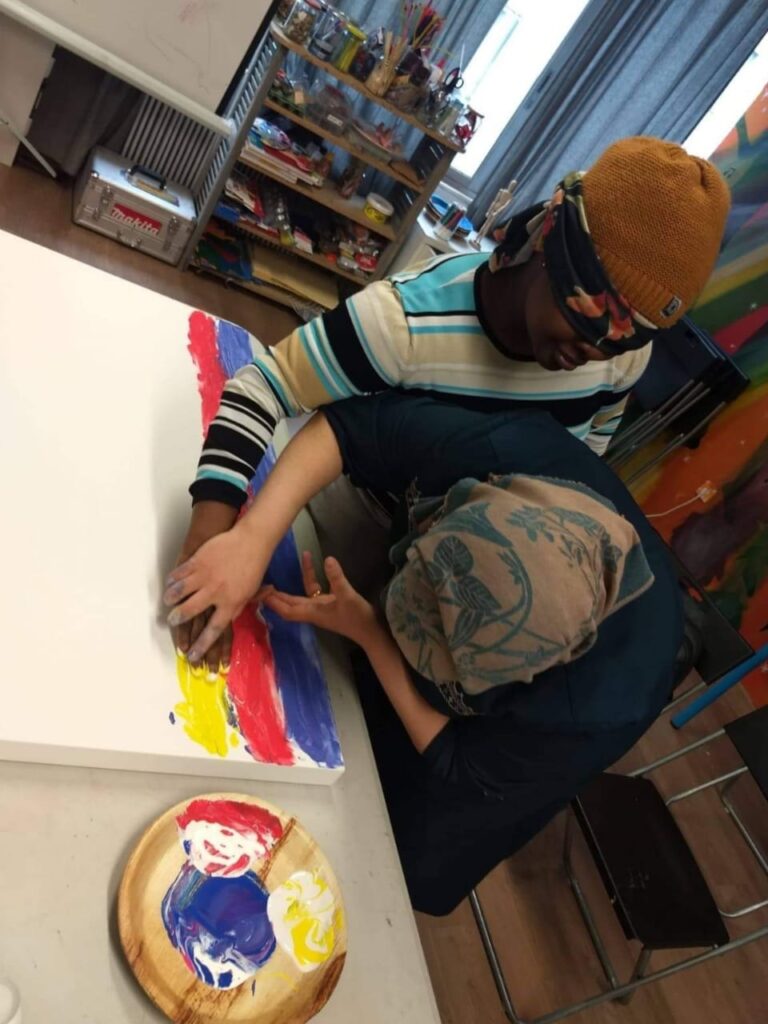 The women interact with each other, empowered with a great sense of self-determination and self-respect into a safe community of collaboration and co-ownership in a major sense of belonging. 
At Irida Women's Center, we promote diversity within an environment of mutual trust and a shared perspective.
To support our members, our center's policy is based on four, determinant principles:
Protection and Security

Psychological and Focused Empowerment and Support

Promoting the Integration Policy and Procedure

Co-inclusion 
Providing services of protection, psycho-social support, education, legal counseling, and various entertaining and recreational activities, our members feel totally empowered to participate in the center's programming and become "subjects" of their lives and not just "objects" in the changes of their lives.