Irida Women's Center is a safe space with community-building activities, forming an open, resilient, and multicultural community for refugee, asylum-seeking, migrant, and local women. To support our community members, our aid is based on four, determinant principles:
Protection and Security
Psychological and Focused Empowerment and Support
Promoting the Integration Policy and Procedure
Co-Inclusion
At Irida Women's Center, we offer:

Protection Services
Legal Aid
Educational and Learning Opportunities
Recreational Activities led by community members
Emergency Response and Outreach
Through the above services, our members express themselves freely, socialize, establish social bonds, and create friendships and personal networks that usually work as a safety net for them.
Furthermore, they feel safe, empowered, and supported to participate in the center's programming, take over key working positions to project, become agents of change for their lives at first, families, and communities at large, and grow into active citizens within the broader, local community.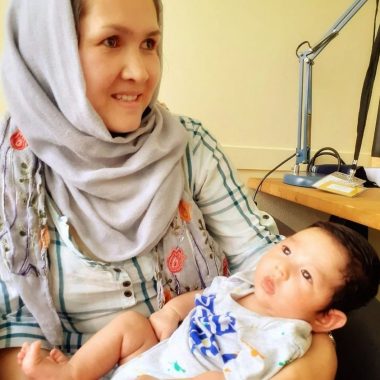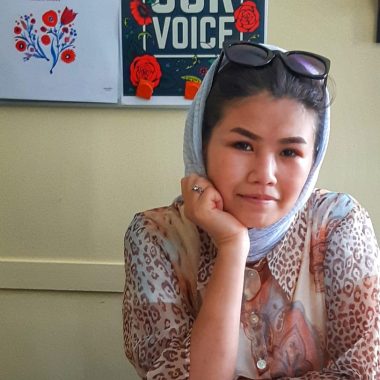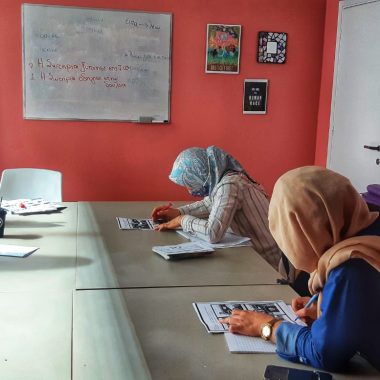 EDUCATIONAL AND LEARNING OPPORTUNITIES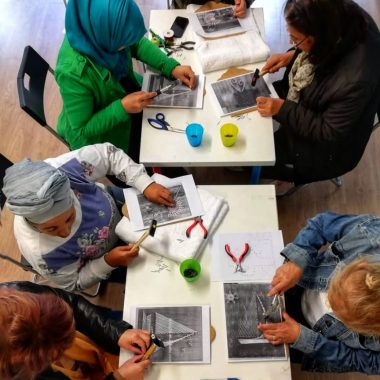 RECREATIONAL AND WELL-BEING ACTIVITIES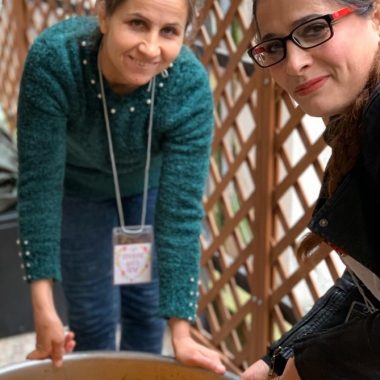 EMERGENCY RESPONSE AND OUTREACH